15 things to do at home during the Coronavirus pandemic

In these hard times of the Coronavirus pandemic, we are facing many challenges like depression, increased anxiety and boredom. Often we neglect our mental state of health which later can not only deteriorate these symptoms but also take us to a whole new level of misery.
Whether you choose to self-quarantine to avoid the COVID-19 virus by staying at home, or you only go to the grocery stores and back to your house, your time spent at home significantly increased and probably you are bored out of your mind.

So what is the solution?

I am guessing by now you have binged-watched every single movie in your Netflix, Amazon Prime, or Hulu account (at least that`s what I did in the first couple of days). Probably you also spend a significant amount of time on Social Media – Tik Tok, Instagram & Facebook are full of funny things to watch, celebrities posted many entertaining videos even grown-ups started filming themselves at home. But is that really the best you can do? I know, I know it's not easy to be at home especially alone. Macaulay Culkin may have had fun but that was 30 years ago!
Not of the activities listed above would make you feel satisfied therefore you might still feel bored after all. So here is a shortlist of the things you might want to consider doing white still isolated.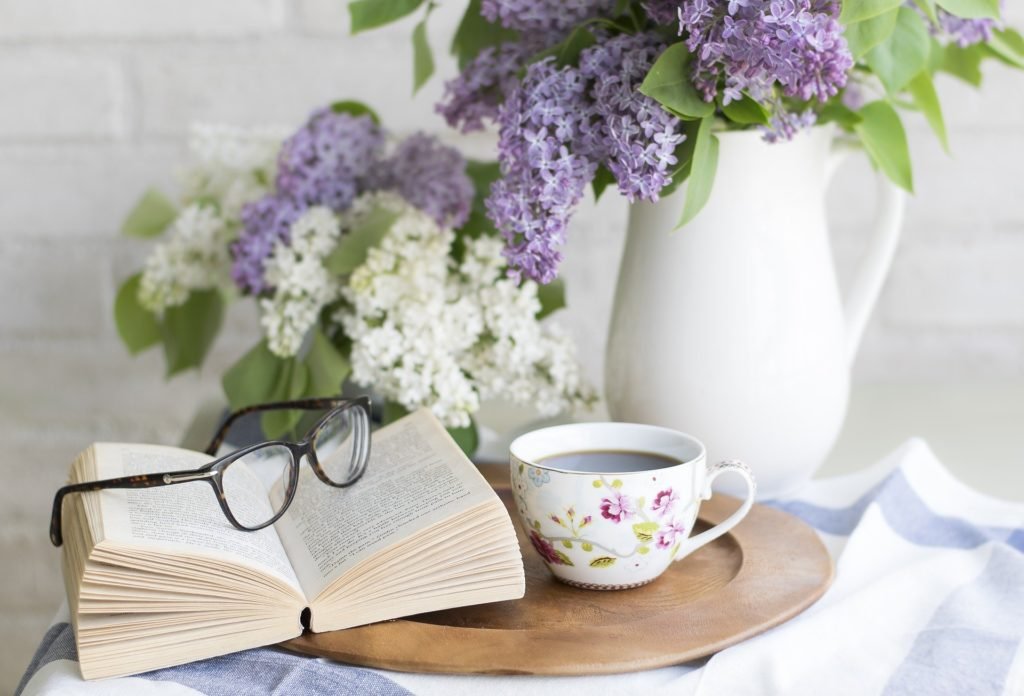 Clean your closet for the spring – no more excuses that you didn't have time to perfectly clean and iron your winter coats. t's best to store clothing in a cool, dry, dark place. (under 65 F). If you don't use storage bins, use bags, or vacuum storage bags. Time to get out, clean, and iron all spring and summer light fabrics!
Get your finances in order – Although we did get an extension for our income taxes this year, due to the coronavirus pandemic in the country, the time at home could be used to put those expenses of 2019 in order. Start an Excel sheet with payments & expenses to help you in a month or two when you are ready to file your taxes.
Review all your memberships & subscriptions – If right now Netflix feels like a necessity, other subscriptions don`t. Look through your mail or search in your credit card statements, I am sure you are going to find some unnecessary subscriptions that you want to get rid of. Also, clean your email by unsubscribing from advertising emails.
Experiment in the kitchen – Stuck at home with food products? Time to get creative in the kitchen. There are so many recipes online that you can play with: from Vegan Souffle to Creamy Avocado Lime Home-made dressing, or even something more complicated like classic French Macaroons.
Make some art – while we are on the topic of creating, the quarantine period might just be the perfect time for you to reincarnate the artist within you! One of my favorite Bulgarian authors and psychologists Madlen Algafari, wrote in one of her books, that the blessing to be a woman comes with the obligation to "give birth" daily. That metaphor, of course, means to create. Whether painting your flower pots or a picture or writing an essay on a topic you love or simply sewing some decorations – it's all artistic work. Enjoy every moment of it!
Keep reading