Elka`s 50th birthday – Epic celebration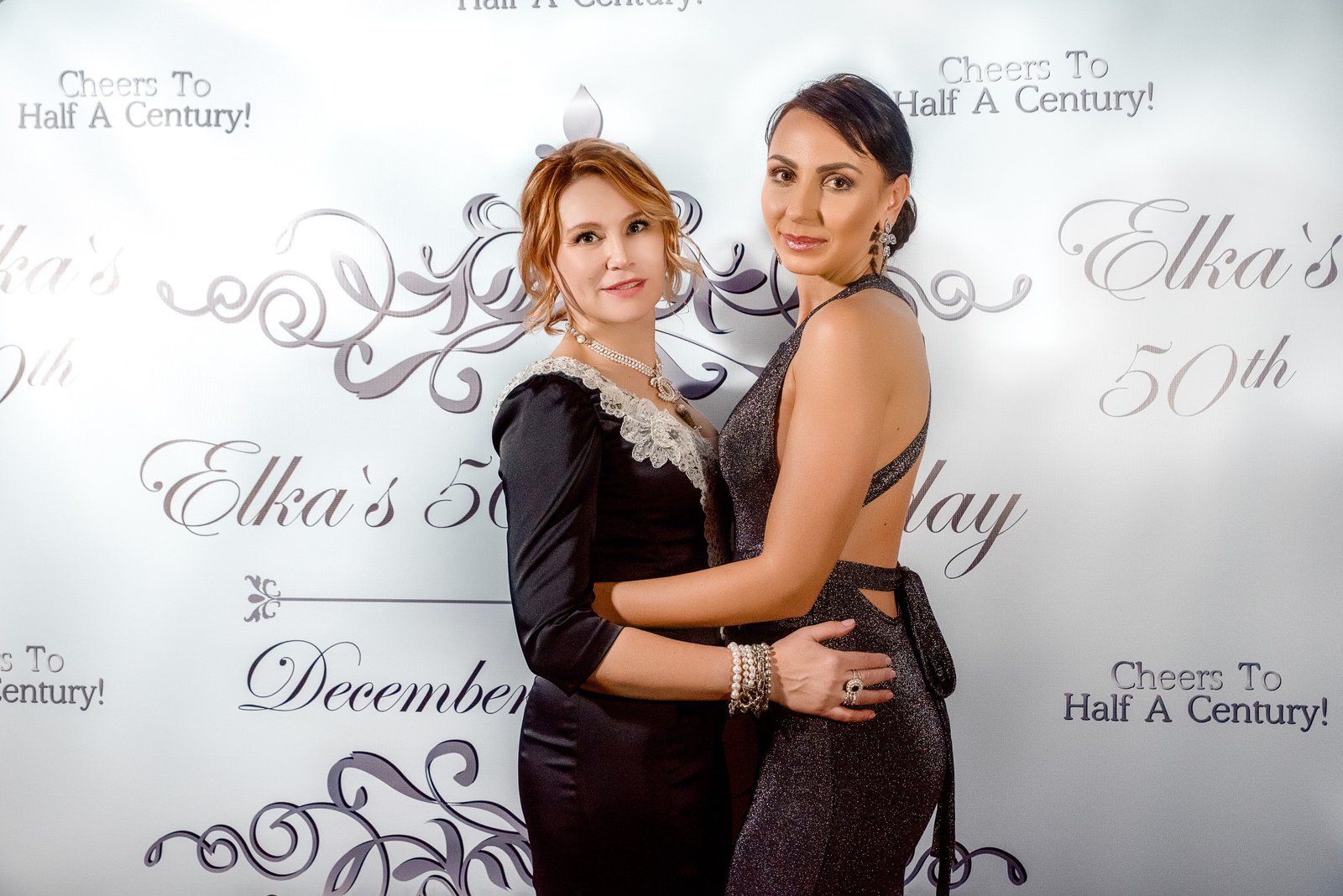 I had the pleasure of hosting another great party for a friend of mine or should I say a real-life mentor. Elka`s 50th Birthday celebrated the half of century of the incredible life of my friend and a cultural patron for the Bulgarian community in Seattle Elka Rouskov. 
When planning the event we decided to do a theme party for her – Ice Queen or the Winter Kingdom, because just like me, Elka is born in December.
The birthday cake was a 3-tires silver temptation with vitreous sculpture on top that under the light looked like illuminated. Мost of the decorations we purchased from efovormart.com but it was the great venue that made the atmosphere so memorable and the celebration classy and elegant.
I would like to thank M Bar in Seattle and their great manager Tim Betterley for the assistance. The food was great and the drinks were top notch! Our guests were impressed with the great service and timely served meals. The view of the signature Space Needle from the restaurant just complimented perfectly scene.
Special guest was the talented Bulgarian Electro Hip-Hop Violinist and a good friend of mine Svet Radoslavoff
Here are some pictures from the event photographer Edy Vacheva
[gdgallery_gallery id_gallery="8″]