Experience the real Sozopol
As every year now I am leaving the US for a month to go back to my country Bulgaria in the summer. This August I chose to stay on the Southern coast of the Black Sea where beaches are gorgeous, and the water is crystal clear. That`s why I chose to show you what is experiencing the real Sozopol. 
Bulgaria is one of the top emerging destinations for holiday travel with the best party beaches. According to The Daily Star, the country is the cheapest destination for a family vacation. For me, though, Bulgaria is much more than just a place to have fun and get drunk on the beach for cheap.
I highly recommend you eat in small, local restaurants and buy handmade souvenirs instead of going for the biggest place and the biggest souvenir store. On the street, you can find plenty of cool, traditional Bulgarian stuff like handmade knitted clothes and table clothes, dishes, jewelry etc.
My country`s beaches and historical sights are an incredible source of energy -place where you can recharge. What do I do? – I go to the beach with a bag full of locally grown fruits and stay as much as I can in the salty sea water that is a natural cure for multiple issues and especially helps with problematic skin. If you can take a boat tour to see around. You can do a half-day trip to St. Anastasia Isle 

For anyone who considers the Bulgarian east coast for vacation, I would highly recommend experiencing more than just the nightlife. There are plenty of little romantic restaurants and lounges that offer a variety of local food, good drinks, and great atmosphere. Even though sometimes tempted by the crowded fancy bars, I always find time to take a walk by the buildings in Sozopol and Nessebar. Here are some suggestions for you if you are planning on a trip to Bulgaria in the summer.
Ravadinovo Castle is one of the recommended attractions if you stay in Sozopol. The castle stands in the middle of a farm field, and it`s big enough to lose a whole day inside, especially if you go with children. The entrance is relatively cheap, and many visitors go there to have a photo session.
Here are a few more pictures from my vacation in Sozopol, Bulgaria. Feel free to leave comments and ask questions. The local food is amazing  – organic tomatoes and peppers are to die for. Ask around or just take a map and enjoy a long walk by the water. I guarantee you will have a great time there!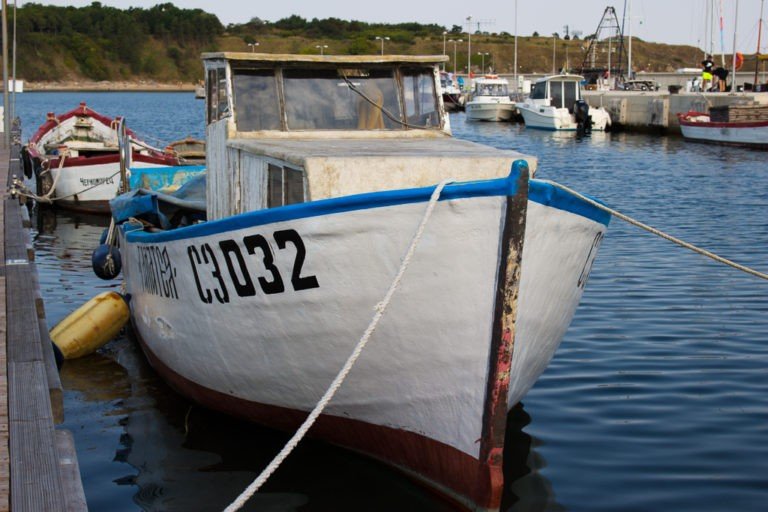 Previous
Next

NEXT DESTINATION