First Look for Charity & CAS2019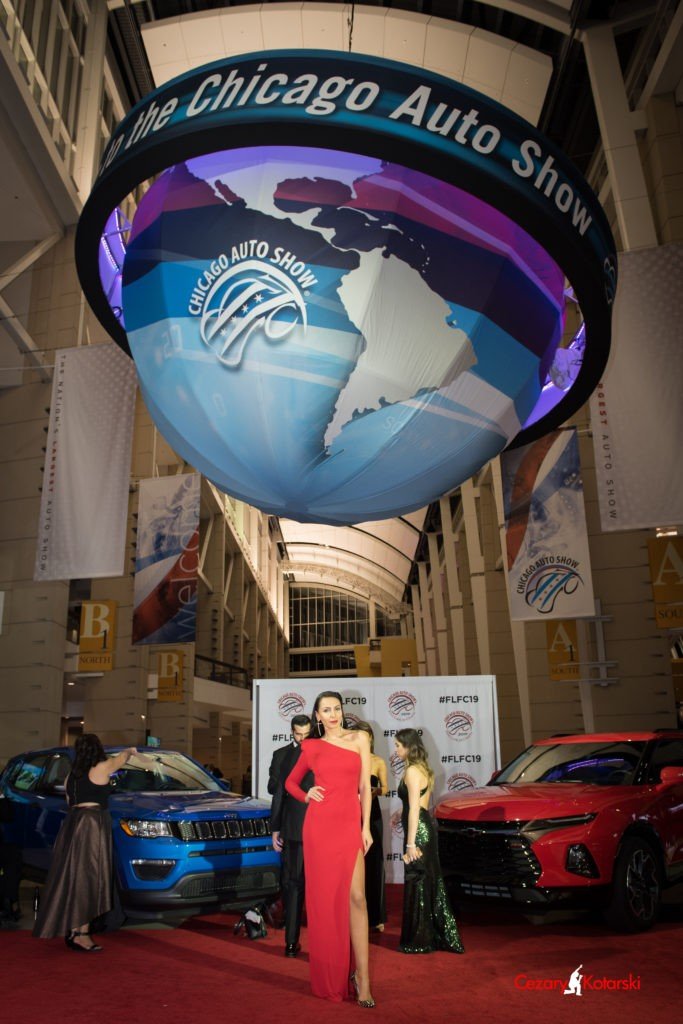 As every year First Look for Charity Gala gathers the elite of Chicagoland and guests from all over the country. The annual gala has raised nearly $50 million over 27 years benefiting 18 Chicagoland charities.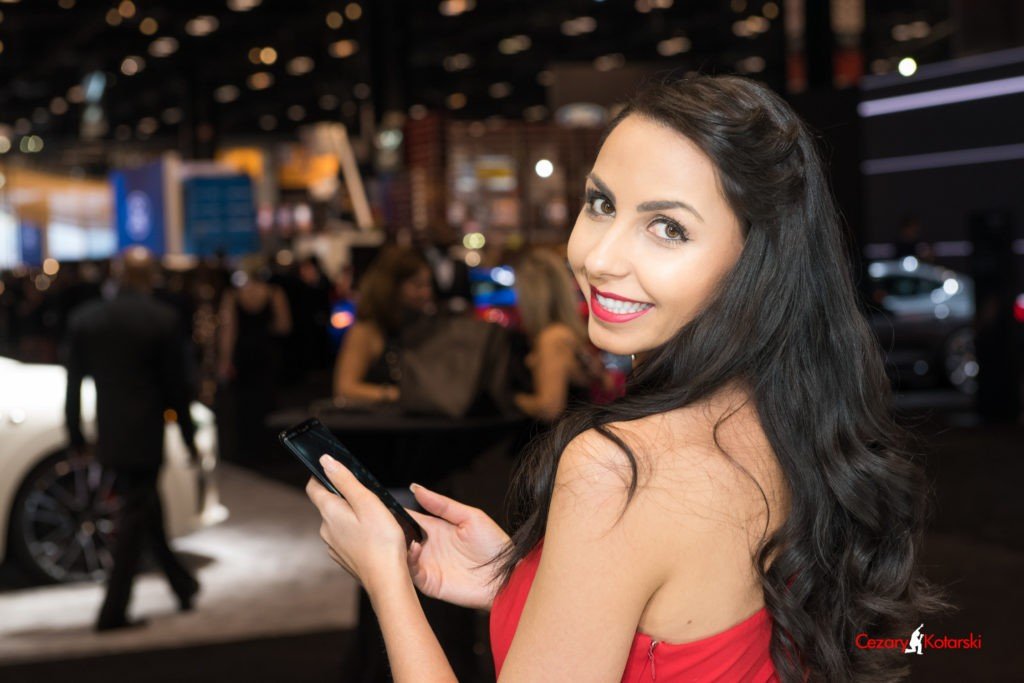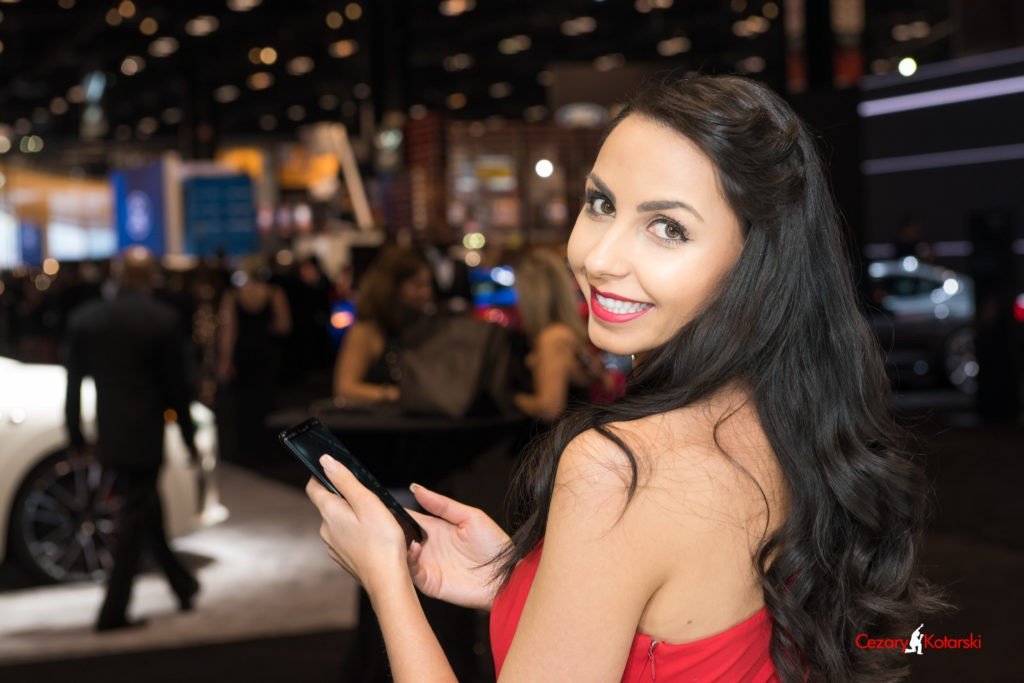 The First Look for charity gave a kick off to this year's Auto Show in Chicago which, I have to say, is the best show for the past several years now.
Here are some of the headliners from this years Chicago Auto Show: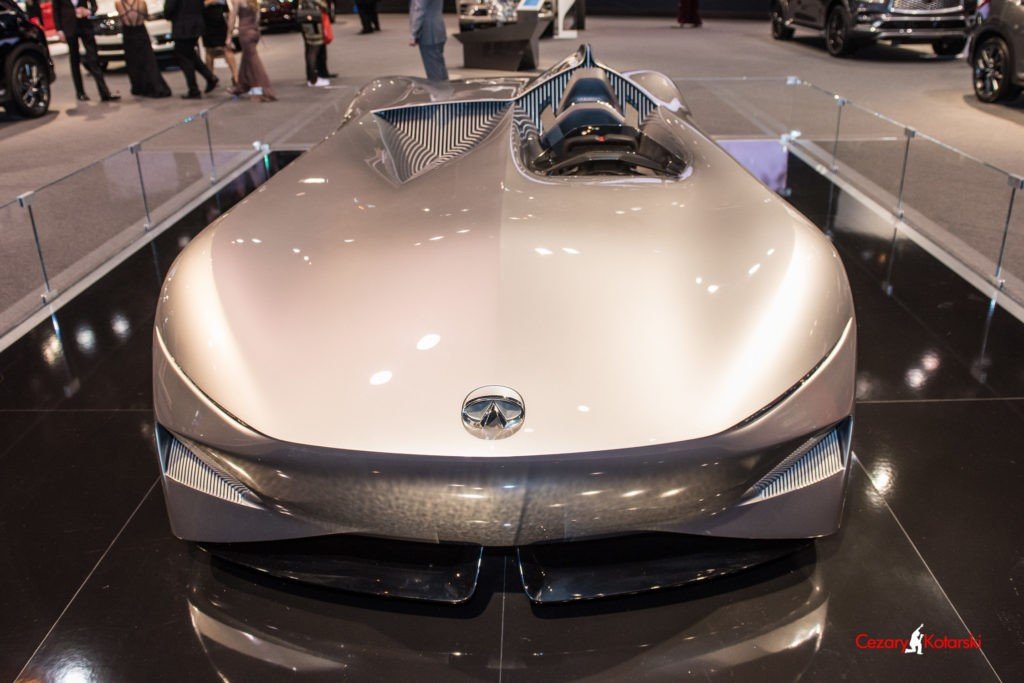 The 2019 Infiniti Prototype 10 – a single-seat prototype car that looks more like a spaceship than the conventional vehicle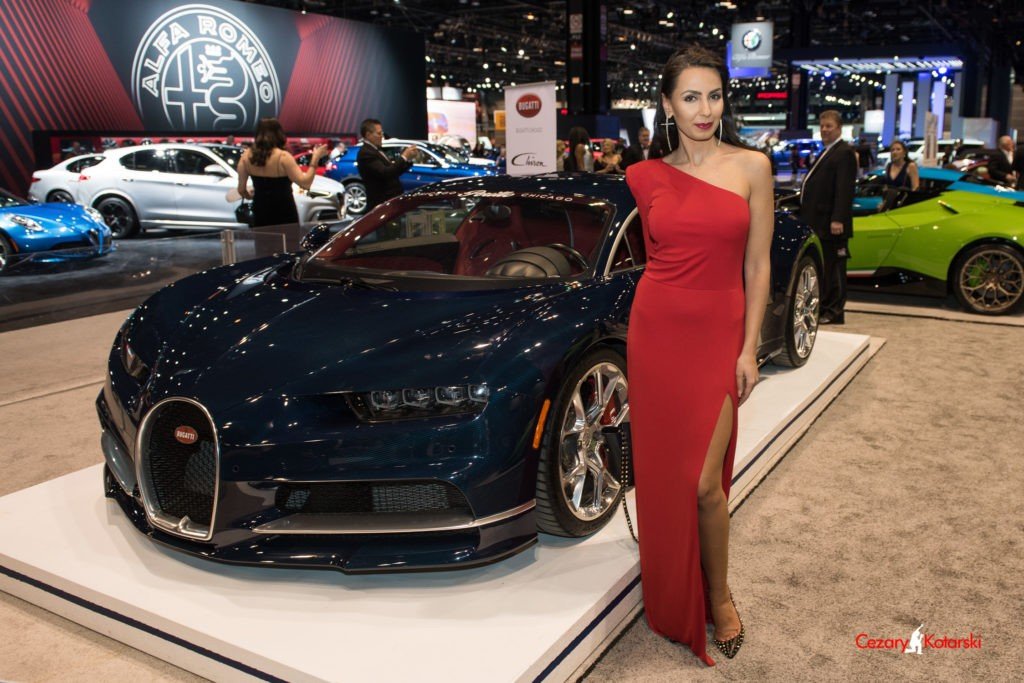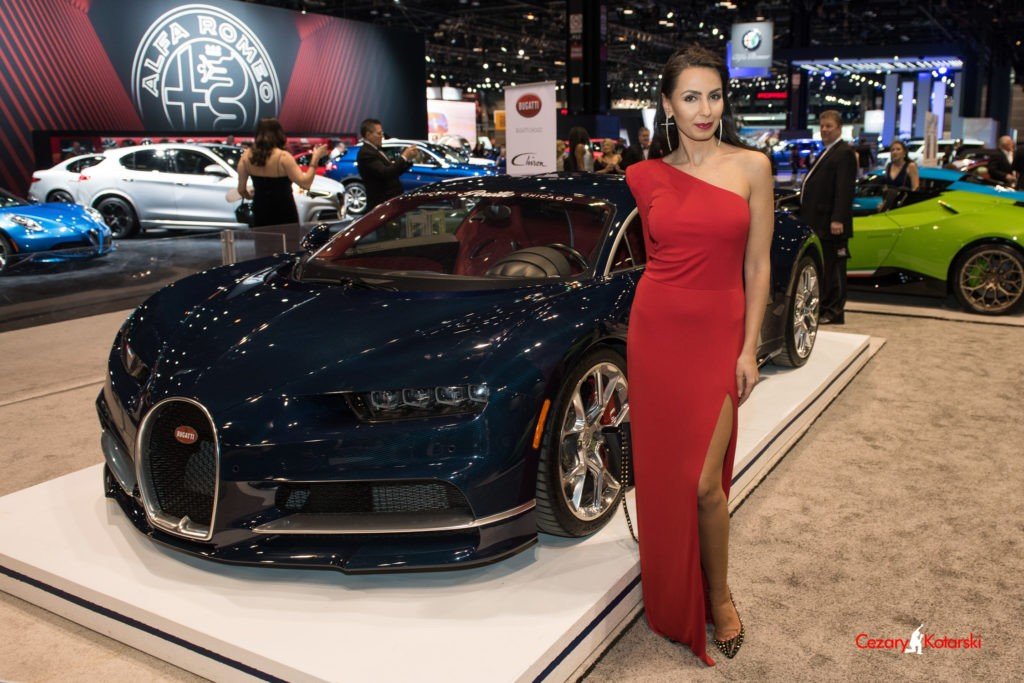 Bugatti Chiron – a 2-seat, an ultra-limited production sports car, also one of the fastest cars in the world. Manufacturer's suggested price of $3, 482,700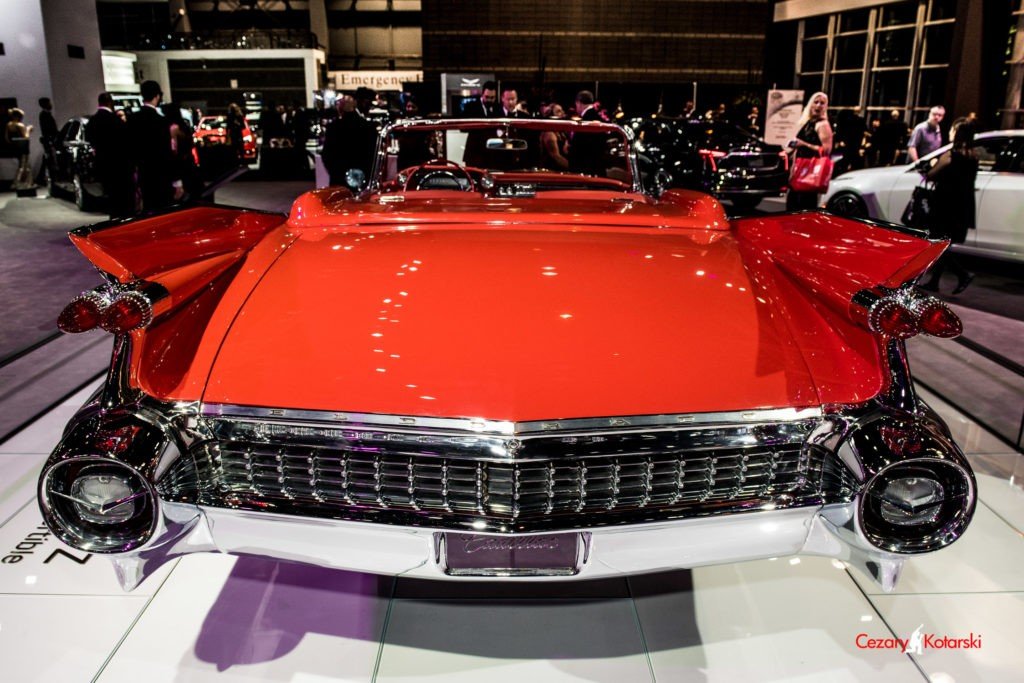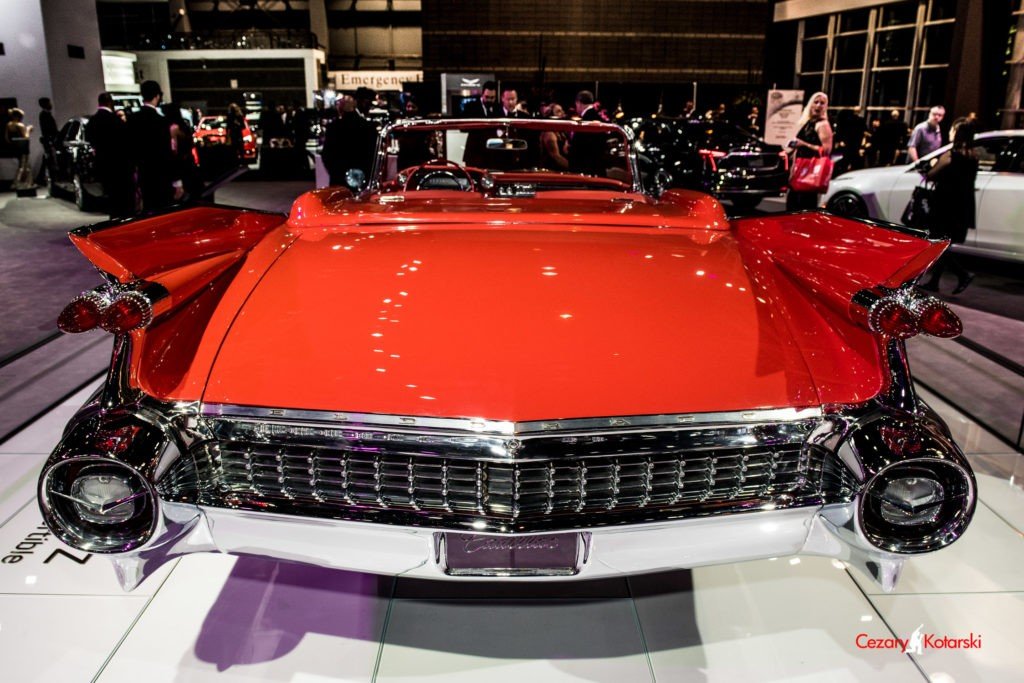 My personal favorite – Cadillac Eldorado Biarritz 1959 – a convertible classic Caddy
Mazda MX-5 Miata – for Miata`s 30th Anniversary, painted in vibrant Racing Orange which took a cue from the yellow MX-5 Miata Club Racer revealed at CAS back in 1989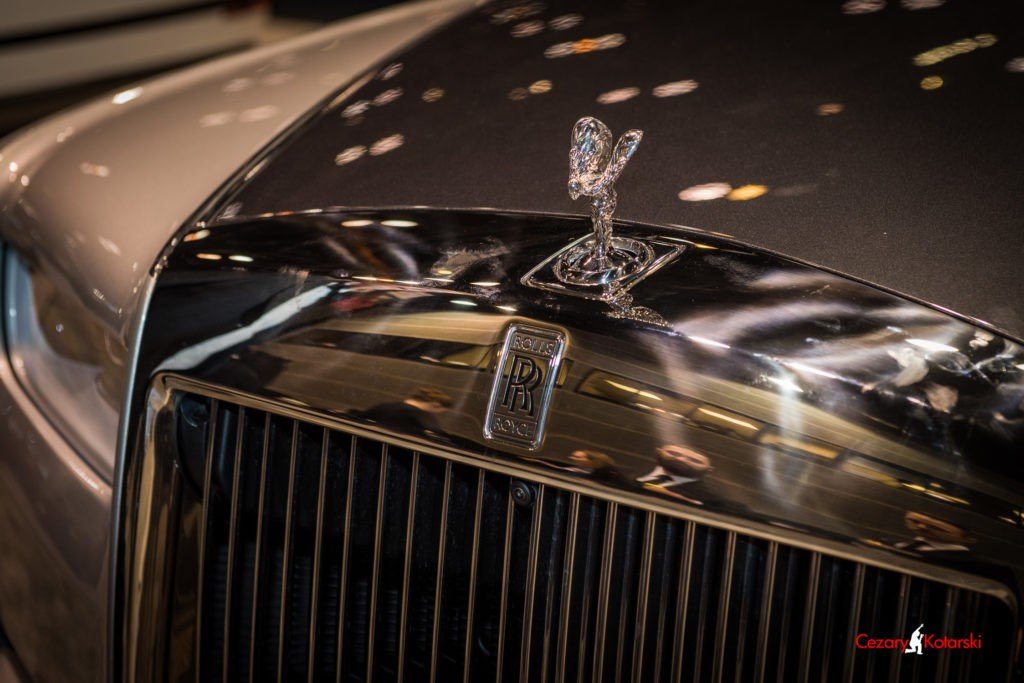 2019 Rolls-Royce Phantom – the ultimate gangster gar (just kidding) but well this vehicle does not need a description. It is mesmerizing
Chicago Auto Show runs from Feb. 9 to 18 at McCormick Place.