Merry Christmas!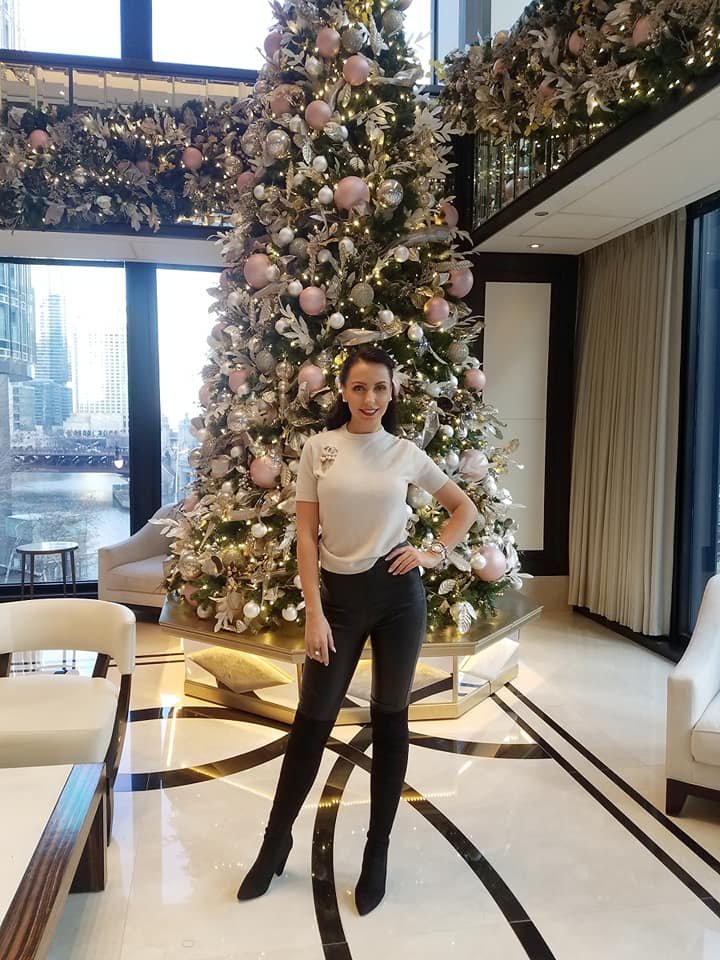 Merry Christmas, everyone! I hope you spent that Holy time with your loved ones… When I was little I truly believed Christmas is the time when miracles happen. Now, I know miracles happen every day. You just have to believe in them. If you still haven't reached to that special person you have been thinking about – now is the time.
They say on Christmas people are better. I want to think that with every Christmas we should strive to be better and better not just for ourselves but for our parent and grandparents and for the next generations to come.
I wish you to be healthy, wealthy and loved. I wish you the kind of love that you have always dreamed about – the crazy, inconvenient, stupid, unexplainable, fulfilling, exhausting and consuming love that does much more than just keeping you in a relationship, but inspires you all the time!
XOXO,
G.