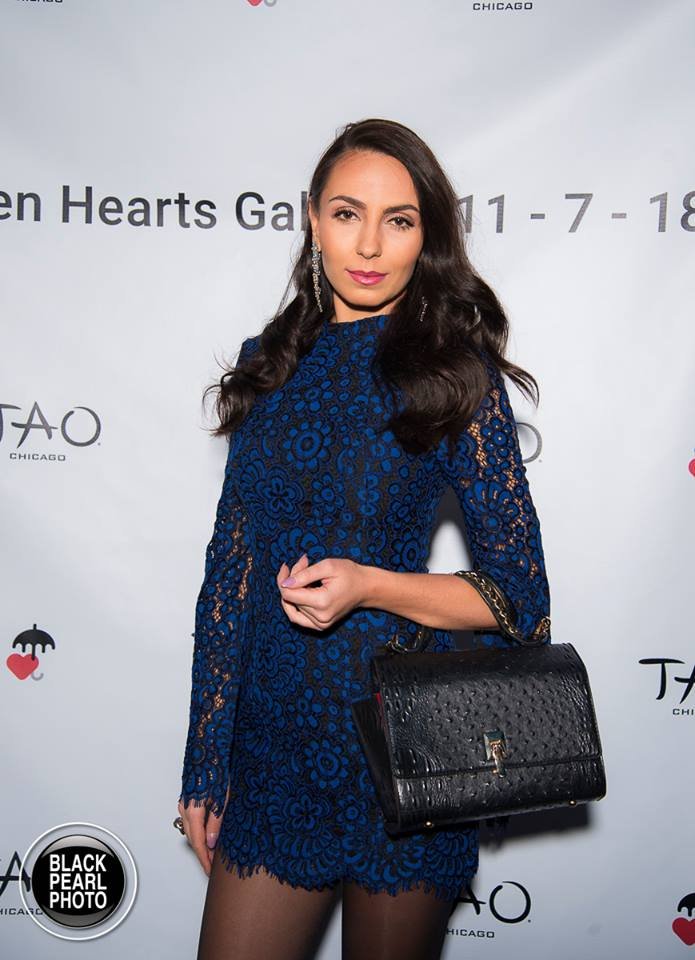 An evening of "open hearts"
It was truly an amazing experience to work at this year`s Open Hearts Gala in Tao Chicago along with my team from Chicago Scene Magazine.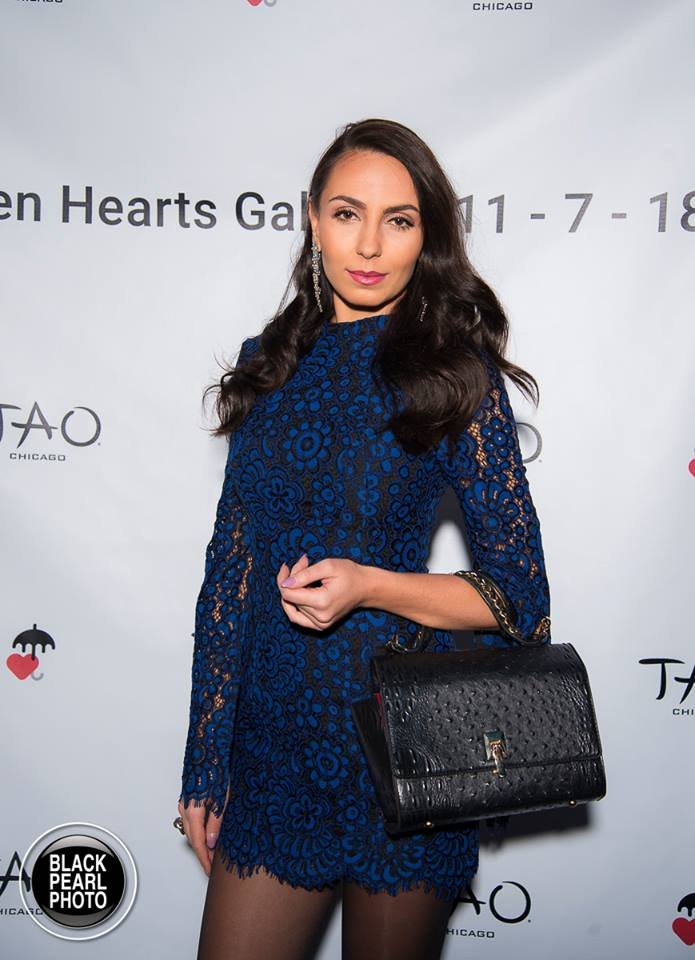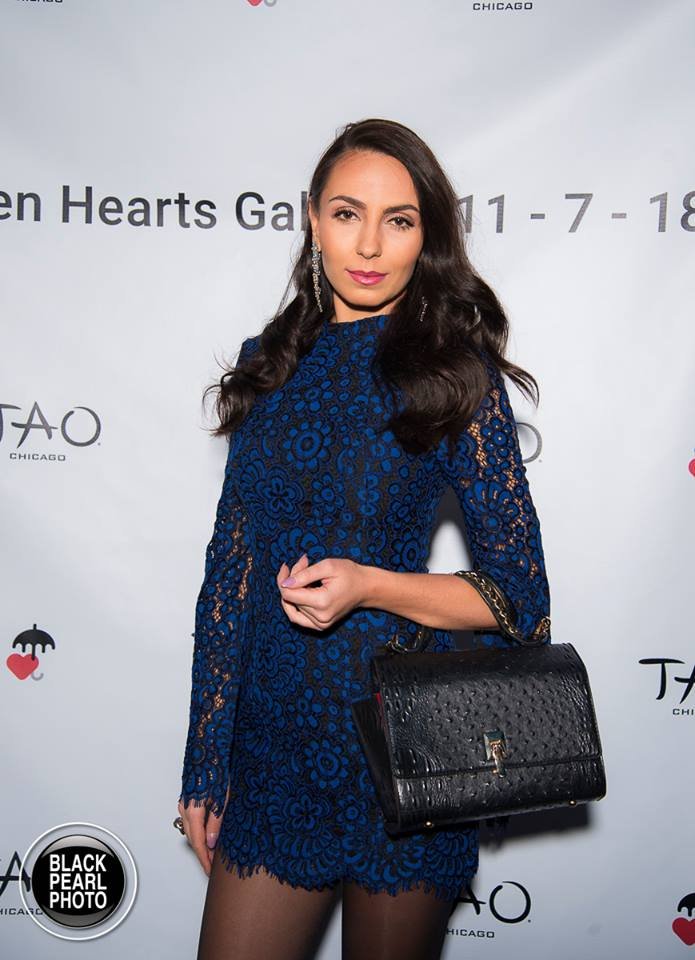 The event organized by Street Samaritans featured an auction that benefited the homeless people in Chicagoland. Street Samaritans are a local, grassroots humanitarian nonprofit organization that supports Chicago's Homeless.
https://www.facebook.com/chiscene/videos/589031531527809/?t=7
I had the opportunity to talk to the man behind the idea – Neal Karski & Chicago`s favorite TV host Ryan Chiaverini, who was the Master of Ceremony and a long time contributor for the cause.