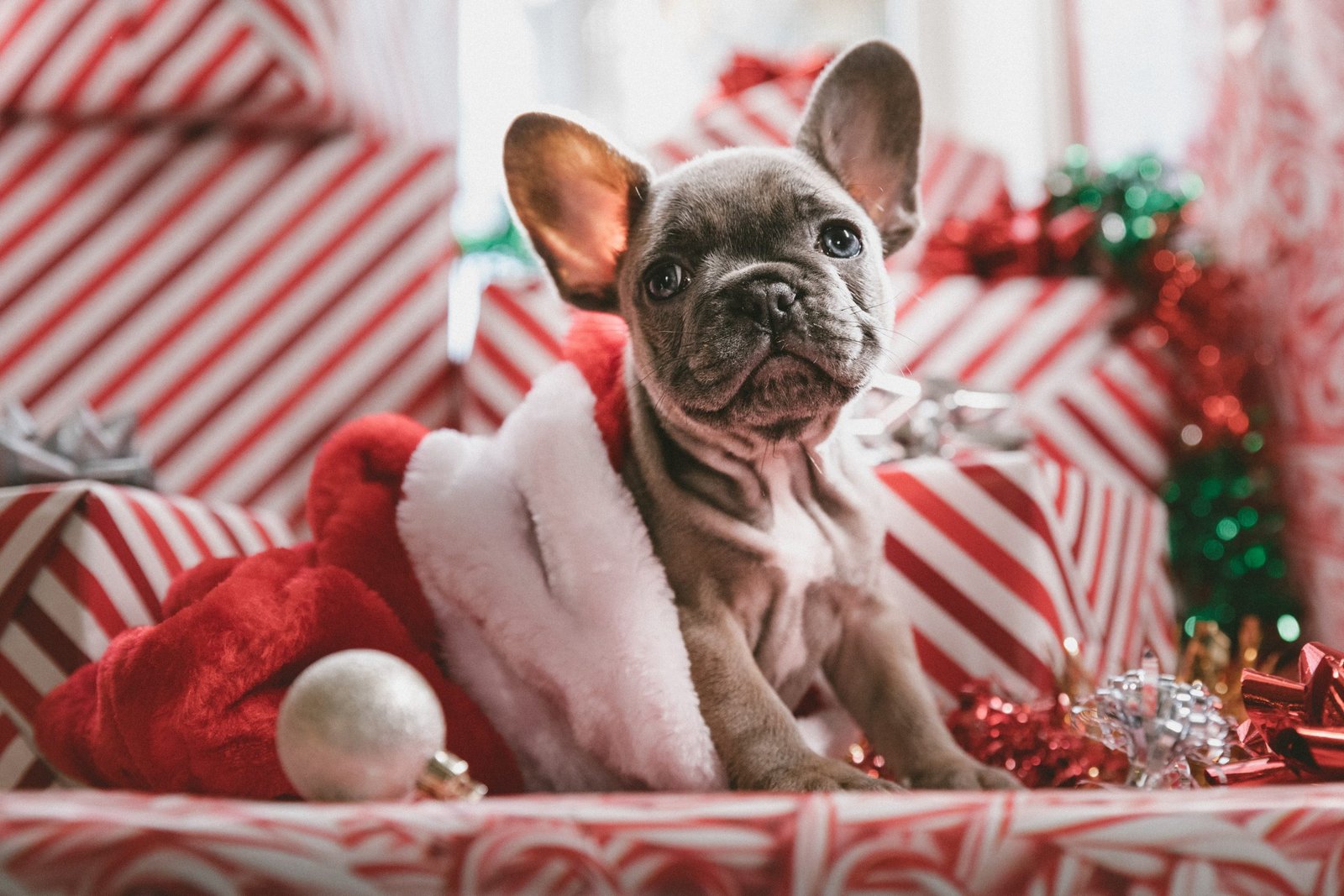 The Ultimate gift list for Christmas
10 universal gift ideas that might save the day
Is that time of the year again, when we are trying to make our loved ones happy tiptoeing around the Christmas tree. But who has unlimited time for research online or a long hours shopping spree?
Here are some ideas that could save the day especially if you are last-minute shopper (like myself)
My ultimate gift list is suitable for both men and women of any age, so feel free to still any idea you find interesting. But, first, to make something clear – to make someone happy you don't have to spend a tremendous amount of money – you rather have to think about what can be useful and pleasant. Of course, if you could spend more than $100 per person that would allow for much more beautiful Christmas day 🙂
Lounge wear, pajama, or sleepers – comfortable home accessories or wear would always be in use. Macy's, Nordstrom, Kohls, or Bloomingdales are all prepared to make it as easy as possible for you offering a variety of choices.
Smartwatch – that is the eternal unisex present. Suitable for both men & women, the watch is Fitbit and easy access to self phone features.
Electric toothbrush – help your loved ones to practice good oral hygiene. There are so many choices on the market you can easily buy the newest model for about 100 dollars.
A portable Bluetooth speaker – Google home mini, JBL wireless speaker, or Bose Home could all be great gifts.
Airpods – They appear to be this year`s hit. It seems most of bloggers and influencers, as well as shopping assistants, have chosen the airpods on their ultimate gift lists.
Facial Cleansing System – electronic face brush and cleaning gel could be the perfect accompaniment to everyone`s daily routine.
Perfume kit – who doesn't like a luxury smell in a shiny box? For our convenience, the big department stores have the newest scents on display – nicely wrapped and ready to go under the tree.
Luxury candle and decor – I know, I know it's so common to buy a candle, but It could also be a lovely present in combination with a beautiful picture frame or coasters for the table. Ralph Lauren has a fantastic selection of home accessories and aroma candles. Still, I think Z Gallery could be an even better choice for table accessories like napkin rings and wine openers.
Put a scarf on it – of you prefer to buy something more personal but yet not electronics or beauty and fragrance, that is a great option. A luxury brand scarf looks good on anyone, no matter what their style of dressing is. You can combine it with gloves or hat from the same brand.
Entertainment tickets – a memorable experience in the cold winter months is usually a highly – anticipated present.