To the new milestones!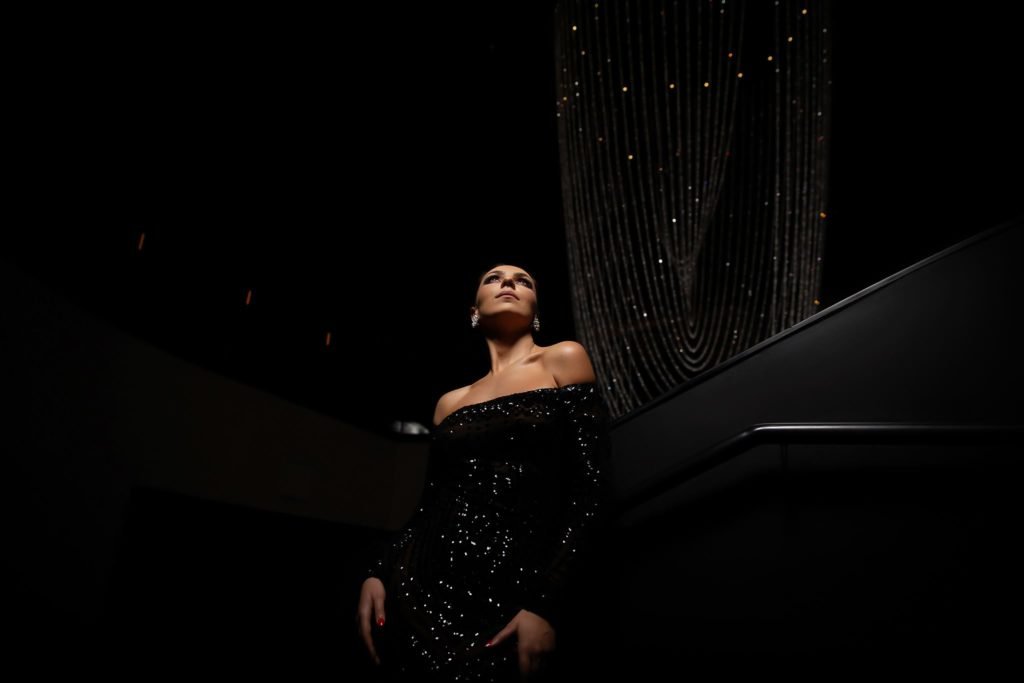 The end of the decade marks not only a new beginning but the completion of a milestone. It's the time when we draw up a balance of what we have lost, achieved and learned in the past ten years.
For me, this period is like 5795.52 milestones, the number of miles between my country Bulgaria and my new home, the United States of America.
In the past 10 years, I learned how to drive, to swim, to cook, to depend solely on myself, but none of this can compare to the wisdom that I acquired through my mistakes.
These years taught me that saying "sorry" is not enough after you have screwed up big time. That nobody is obligated to serve you, that destiny is not what is written for you, but rather how you respond to everything that comes at you.
Furthermore, I learned that doing a good deed comes with a price but has a priceless outcome. I found virtue in my pain and pain in my virtue. I discovered that #ITOO can be a subject of terror but can refuse to be a victim, that I deserve my freedom, and every tough decision can only bring me closer to greatness.

At the end of this decade, I know that God will keep sending you the same lessons over and over again until you learn them. I now see that kindness is not only the way to get what you want but also the way to live. I can now enter this new decade with the tools I need to pursue my dreams and happiness.
I now know that the only way forward is to stay true to myself. Happy new year, friends. We celebrate 365 new chances to be a better version of ourselves. I wish you to stay true to yourself and find true love to lift you!