Winter came to Chicago, but where is John Snow?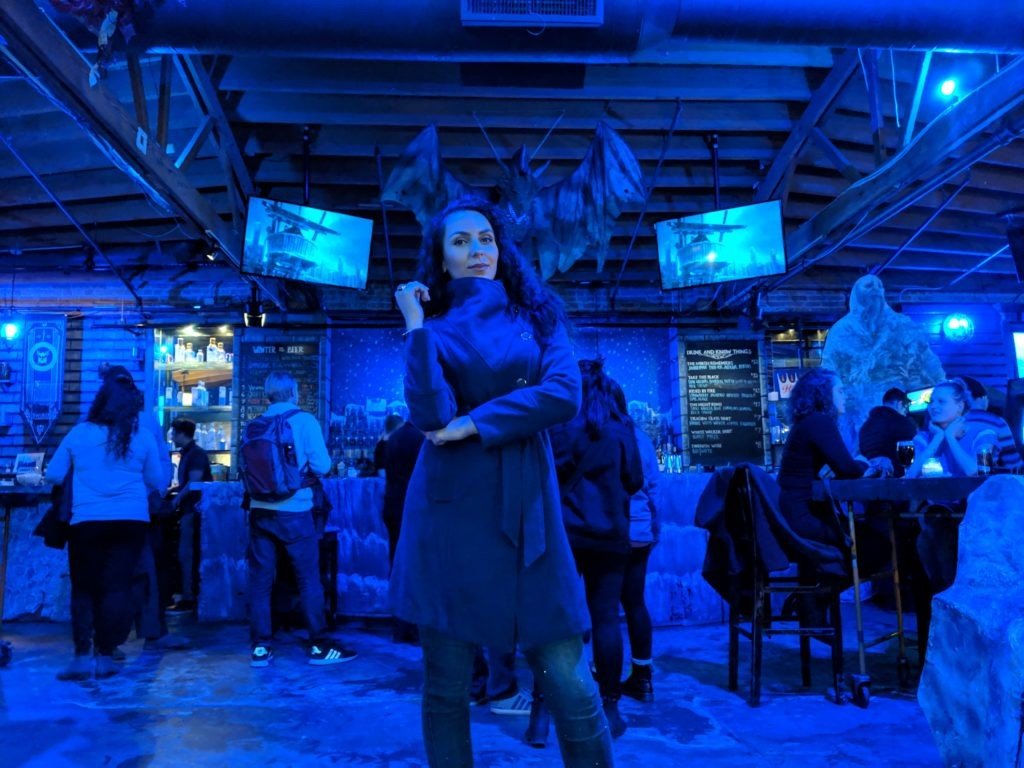 With less than 4 weeks to the long-anticipated Season 8 of the iconic TV show Game of Thrones, this pop-up bar in Chicago is just the place to be to get yourself back in the atmosphere of Westeros.
At Replay Lincoln Park you can have a flaming cocktail at the Dothraki bar or change your face after a few drinks at the bar of the Hundred Faces.
Of course, there is a throne that I had the chance to sit in and it turns out it fits me perfectly, but honestly, I would much rather see Daneares there!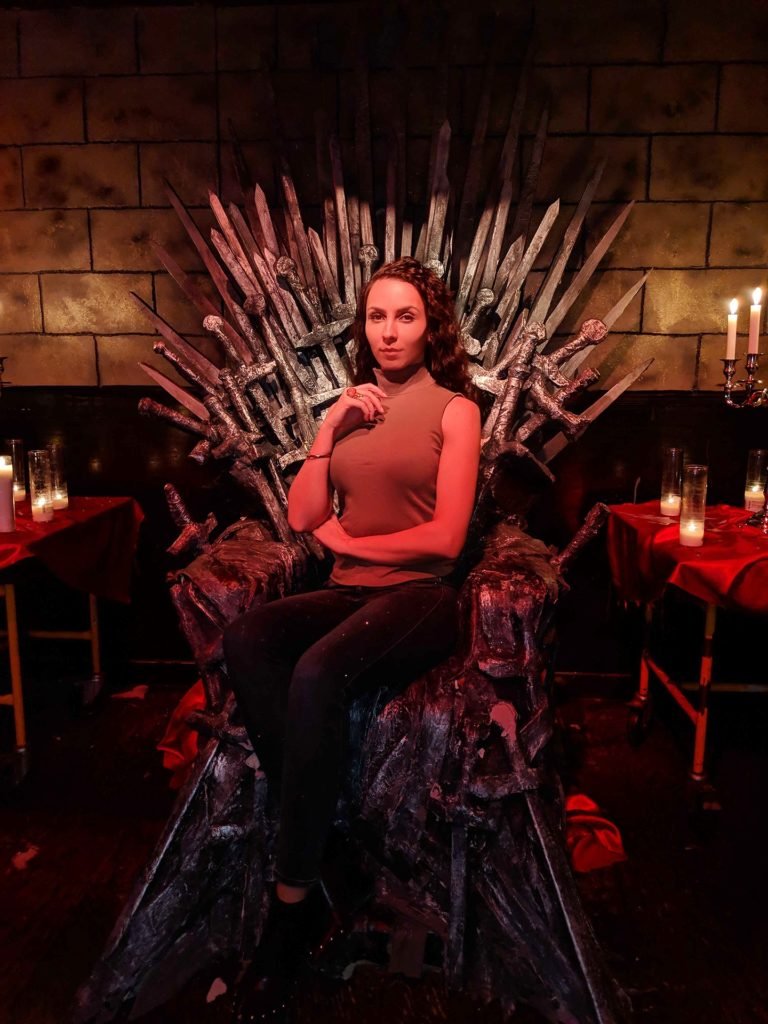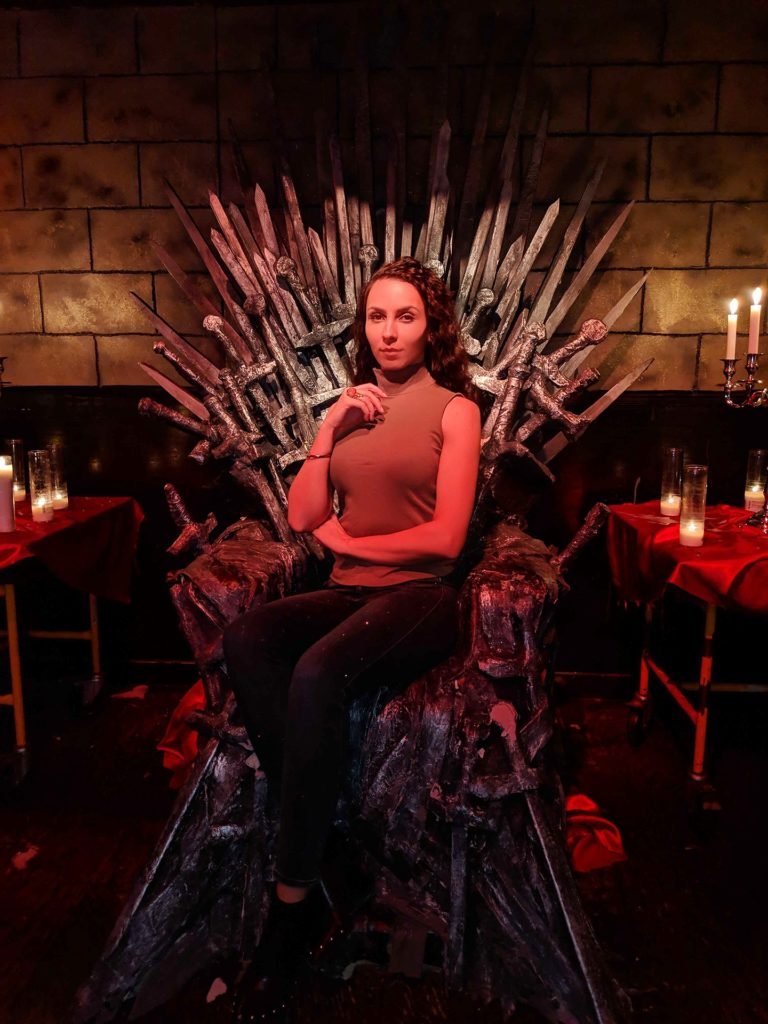 In one of its themed rooms, the bar serves ice-cold blue cocktails just like they have been frozen by the King of the Dead… But you know what? It turns out I am taller than him 🙂
Just kidding … But the mockups of heroes and evil kings are very realistic which makes the place a great place to watch the new season.
Chicago's weather and John Snow particularly are often referred to in GOT memes like this one: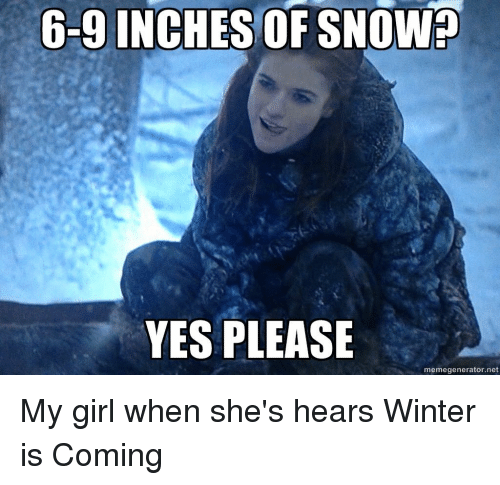 Unfortunately, while in the Replay Lincoln Park I didn't meet John Snow. Hope he is going to teach us an important lesson in the last season – one that lots of men will pick up. Because aside from the jokes his character in the movie is something we see rarely today – principled, noble and altruistic!
"I'm not going to swear an oath I can't uphold. When enough people make false promises, words stop meaning anything. Then there are no more answers, only better and better lies." My favorite moment in season 7.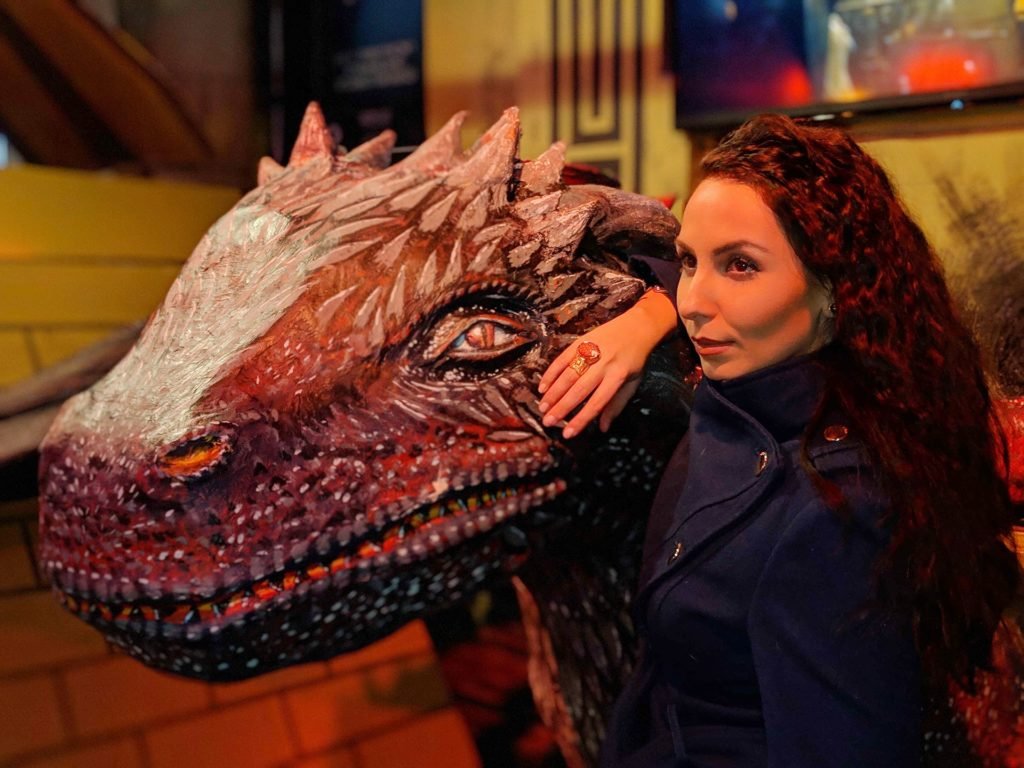 Looking forward to the last piece of the puzzle that comes as early as April 16.