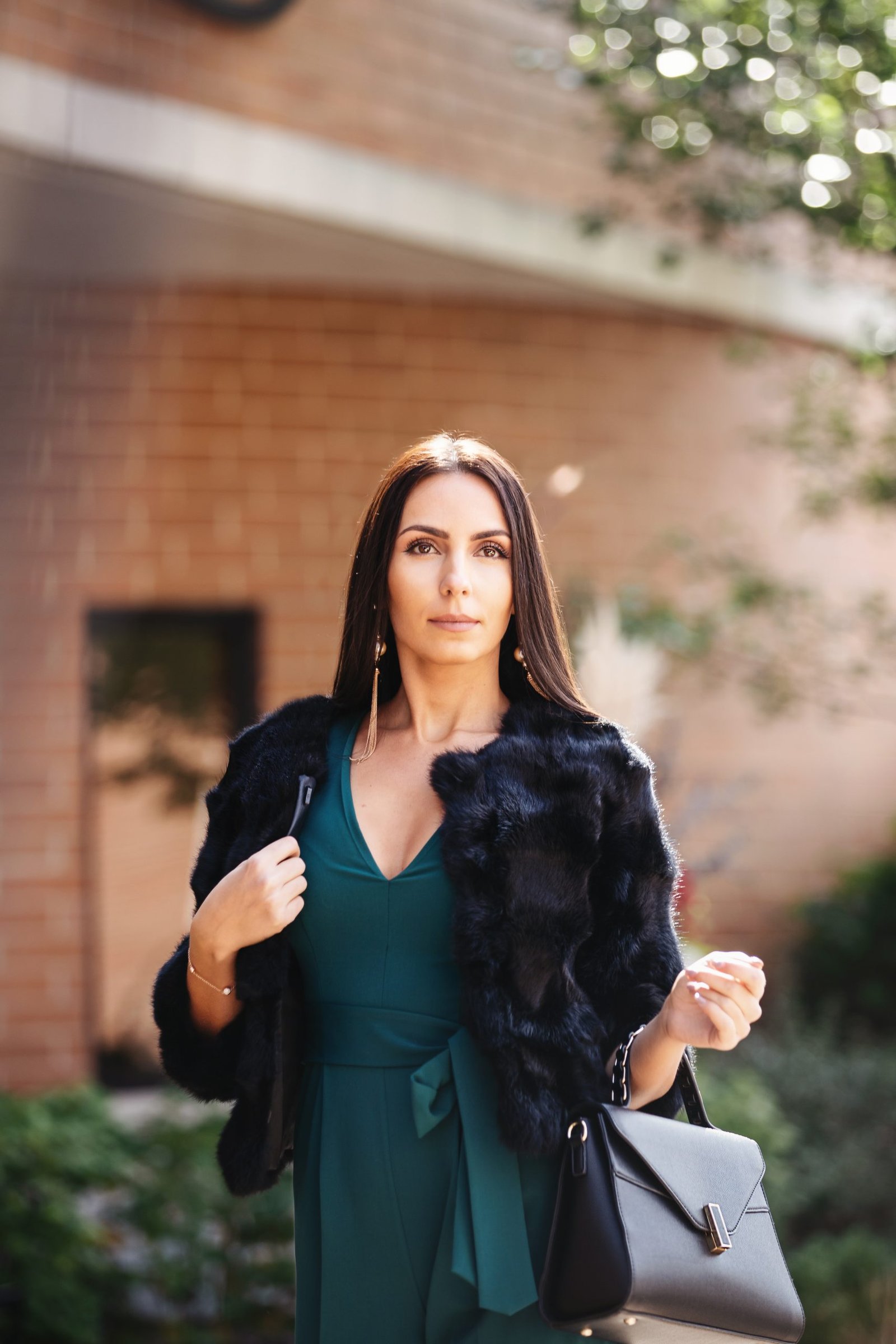 Fashion with my favorite Obsession boutique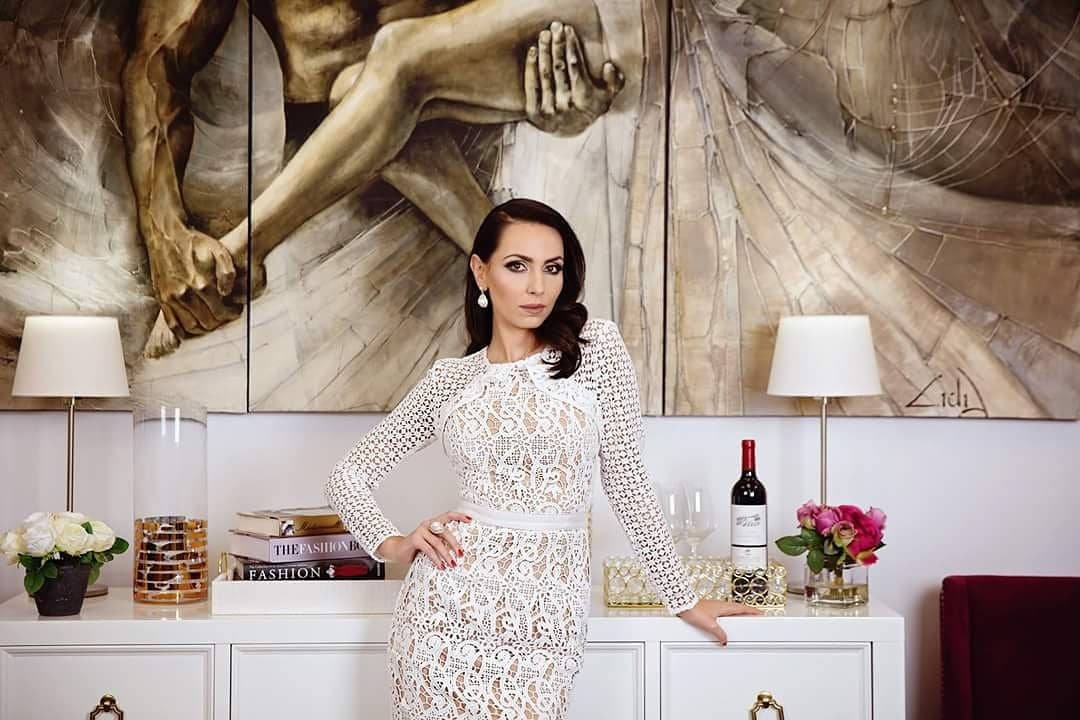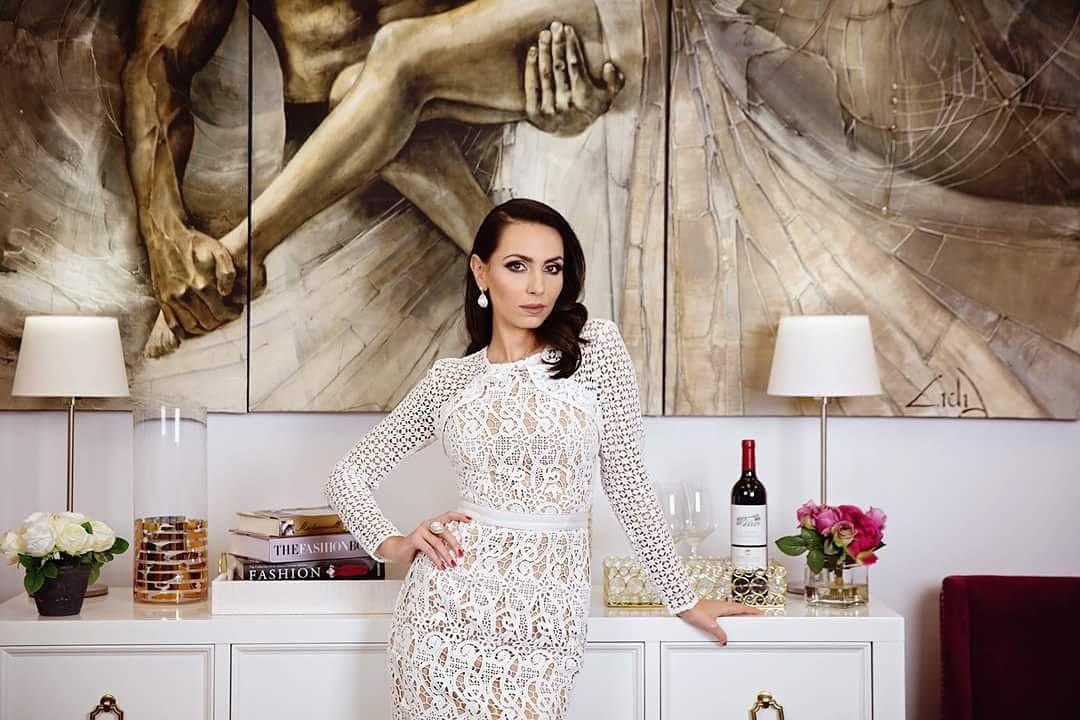 Not too long ago a very talented and cute lady approached me to model for her European boutique in Chicagoland. Back then that was just a gig, but now this collaboration extended to friendship and long-term commitment. Happy to be the face of Obsession boutique in Chicago!

I fell in love with the tasteful store of Teresa Habczyk – Chicago-based stylist, who handles everything in her busy life. Besides outstanding vision of fashion trends and looks, Teresa also created hand-made jewelry, which makes a great deal in her adorable boutique.
I am blessed to work with such talented and forward-looking women like Monika Baranski and Teresa Habczyk. Here are some of the pictures we took for the boutique in the past year
[envira-gallery id="611″]